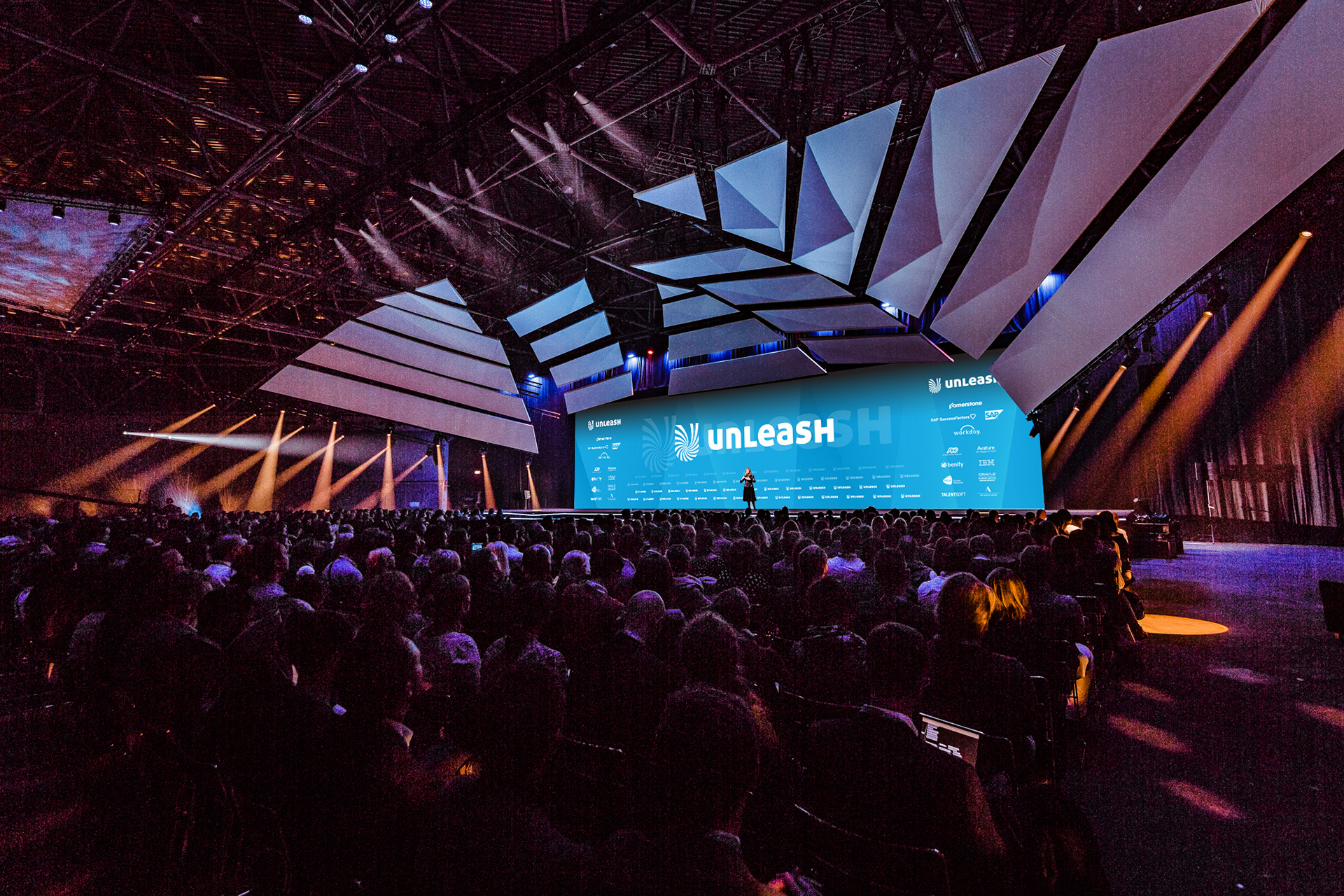 First of all I never knew what is HR. 
6 years ago when I had enough of freelancing as fresh meat out of the university I began to look for my first ever 9 to 5 design job to get into the "grinder". One day my phone rang and at the other end, there was a lovely lady asking me if it would be ok to have an interview in English for a junior designer position. I said yes and the next week I found my self in a small multinational company with around 10 people in it working on something that was called HR TECH WORLD.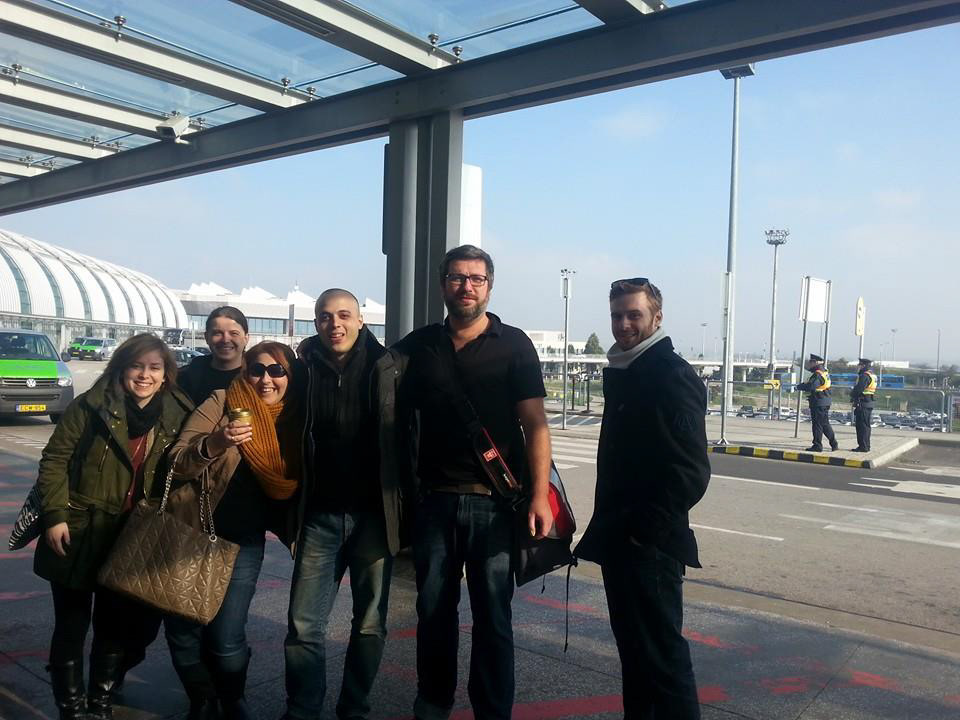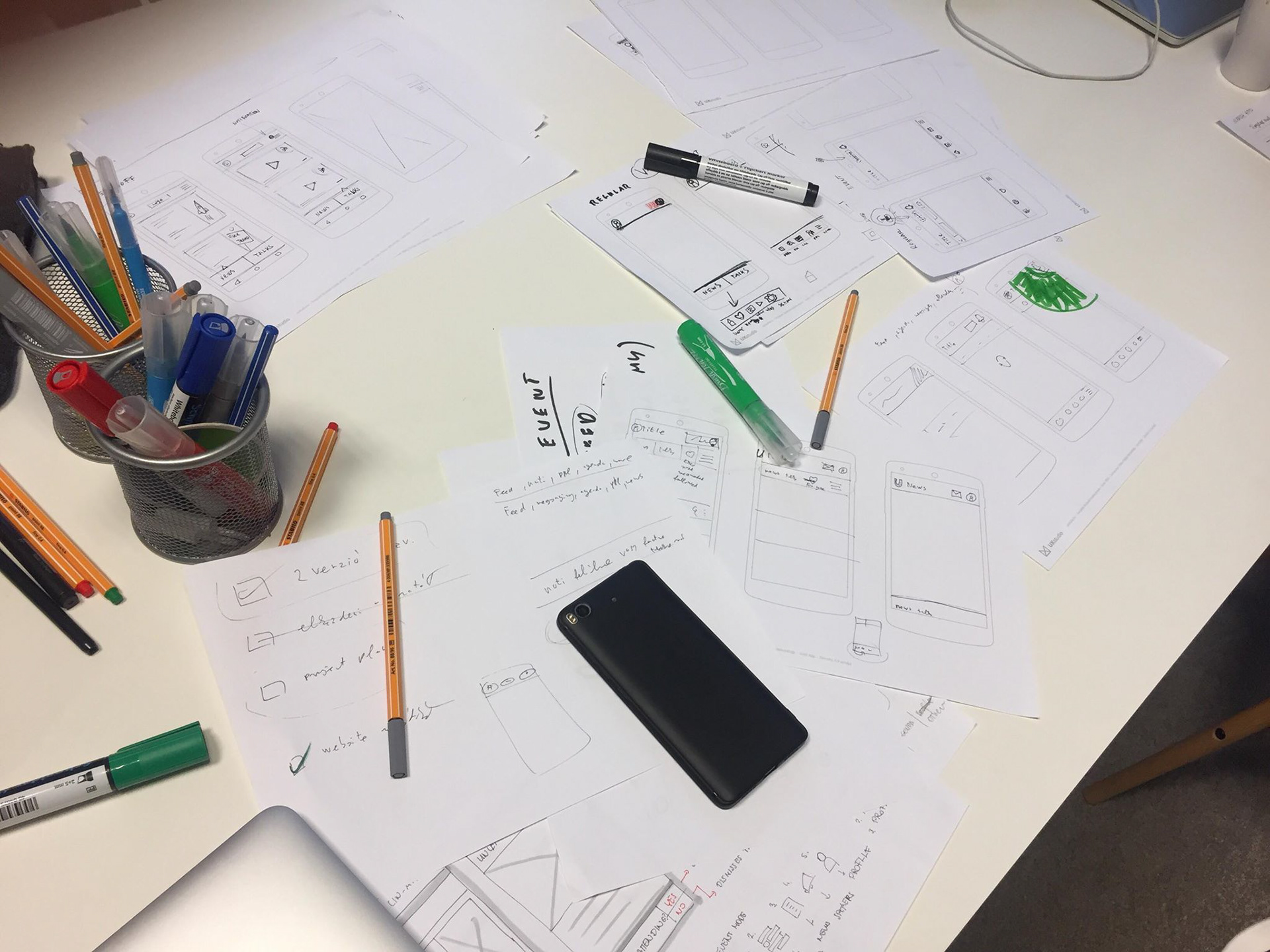 Humble Beginnings.
At first, I had no clue how lucky I got to join this wild bunch. They kept me busy for a few years fixing blurry logos in pdf, changing dates on banners and helping out our Art director (great friend and mentor). After I messed up enough things :D him and our CEO (who is also a great inspiration for me) trusted me to land my first big project in 2014, creating a conference brochure of 100 pages for one of our upcoming shows. For me, it was a huge thing. Still, have to the brochure at home.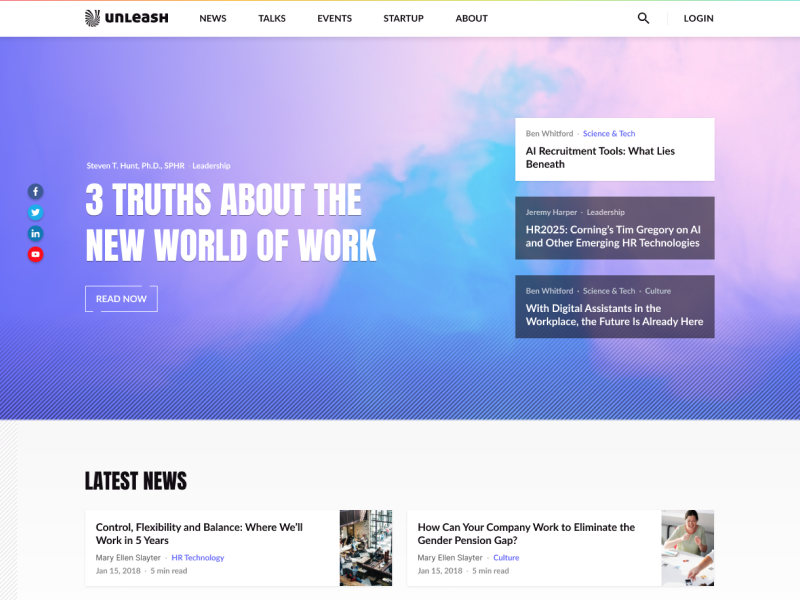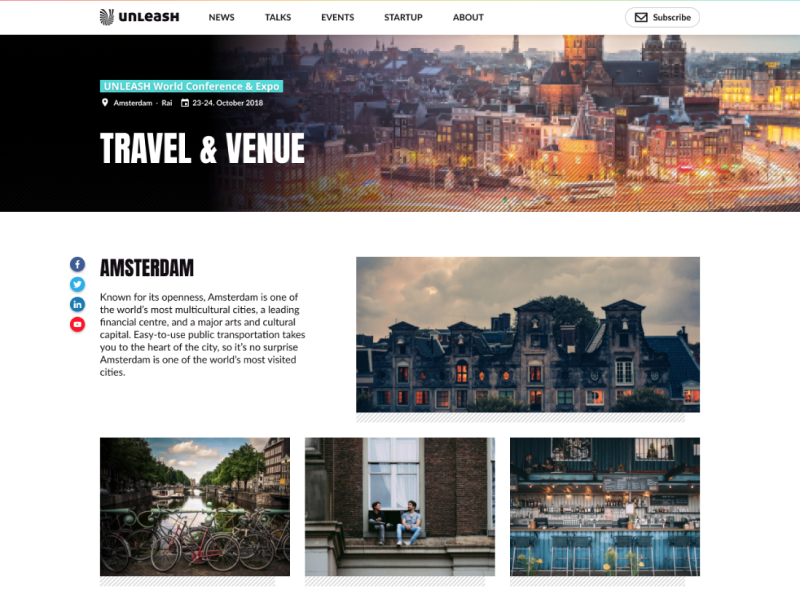 Self-made webdesigner.
Time went by fast. Real Fast! Since that brochure, a lot has happened. Web became our first and foremost important form of presenting our selves. After our first outsourced landing pages got outdated, I throw myself into web design trying hard to come up with our first "house-made" websites. I was able to land that too, but as the company and the conference grew bigger, so did my challenges on the web...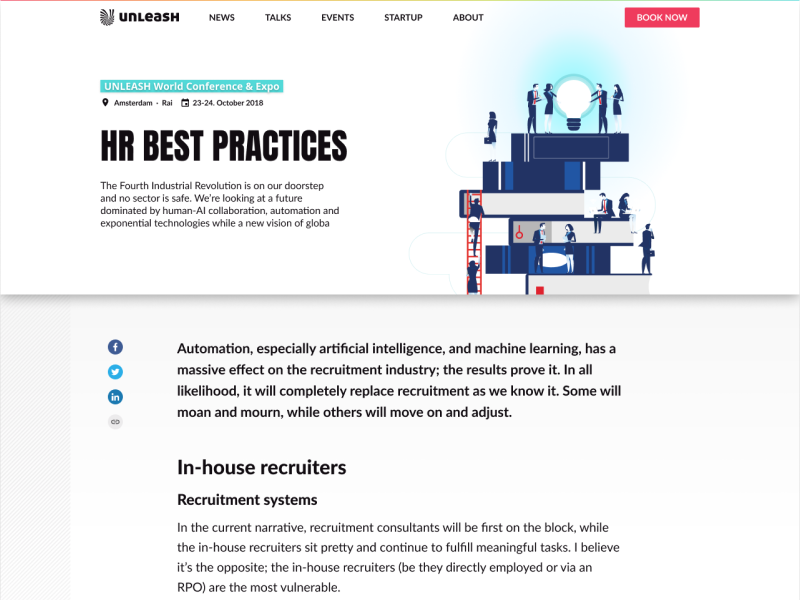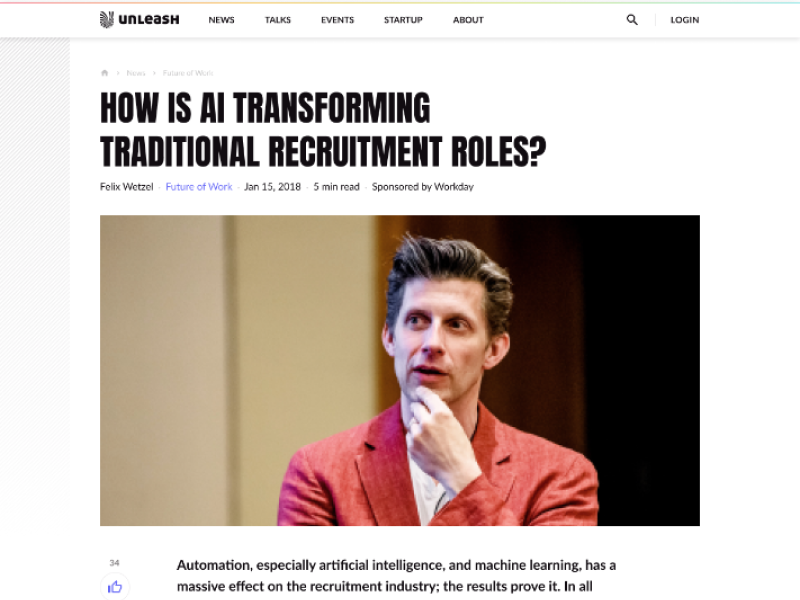 What is UX?
At some point last year we really felt the need of help to overcome our challenges so we reached out for a great UX team here in Budapest to help us out in the fields of web design which I was lacking. The next 4 month was my most exciting time in the last 12 years which I spent working as a designer. You boys out there! I cannot thank you enough! :) I learned so much about UX and design itself. As a result, we managed to revamp our whole web presence in just 4 months plus we transformed our selves from HR TECH WORLD into UNLEASH. Starting this new brand with our new look and feel already, reinforced with the magic of UX.
Adventure still ongoing!
Since then I'm still working on UNLEASH stuff to improve it and myself even more. Who knows where will it lead at the end.
I cannot share with you guys the whole process but go ahead and check the
website
itself.